Welcome to Vivo Touch Gift List
If you're looking forward to a big event then you've come to the right place. The Vivo Design gift list has over 40,000 products making it the largest gift list available in Europe. You can set up a gift list for any event such as a wedding, birthday, anniversary or even a baby shower.
A low cost service for you and your guests
huge range of gifts and famous brands for all the important life events
Easy to add items on our website directly from the comfort of your home
Keeps track of your gifts, so you'll know exactly who gave you what
Two year guarantees on all products
Free delivery
How does the Gift List work ?
First, you must register your Gift List. To do this, click on the link below:
You can select your gifts up to 10 weeks in advance of the big day. We'll give you a copy of your Gift List and cards to send to your guests, letting them know your Gift List is at Vivo Touch.
Friends and family can buy gifts from your list online up to 2 weeks before your celebration. As soon as gifts have been bought, they are removed from the list to avoid duplication. We update you regularly, telling you who has bought what.
We deliver everything together - free of charge. We may charge for a timed or special delivery if these options are available in your area.
The total cost of our service is £150 and covers up to 200 gifts. If you have over 200 gifts we will charge you an additional £50 up to 400 gifts.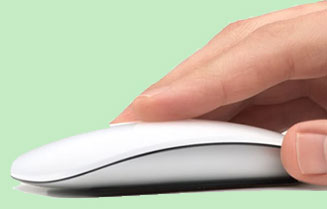 Create your Gift List
Register here and set up your new gift list immediately.
If you need assistance at any time or have any questions then simply call us and we'll be happy to guide you through the setup process.
Click here to create your gift list
Manage your Gift List
Add or remove items from your gift list and find out what's been bought at any time. Your gift list updates immediately and we will send you email instantly as soon as an item has been purchased.
Purchase a Gift
If you've received your Gift Card then click on the link below and you may purchase your gift in three easy steps: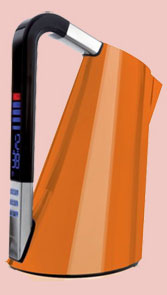 (1) Enter your Gift List reference number.
(2) Browse through the Gift List.
(3) Purchase your gift(s) and then checkout.
You can add / remove gifts at any time before you checkout. You will only commit to purchasing a specific gift once you've checked out and made payment. We will send you a confirmation of your payment and choice of gift by email. You may change your selection 2 weeks before the big day.
If you have any questions you may email us or phone us and we will be happy to assist you.